The Inditex Group has just opened a new store in New York, in the Tishman Building (5th Avenue). This giant is developing a new concept of store opening the retailer's largest store ever with more then 3.000 square metres spread over 3 floors and 450 employees.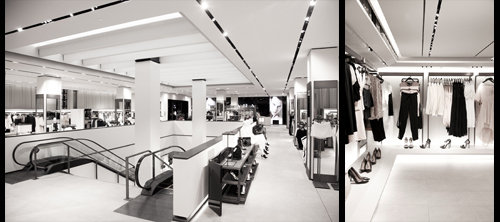 Each space was studied in detail for selling the best experiences to the costumer. The sustainability wasn't forgotten making an eco-efficient store.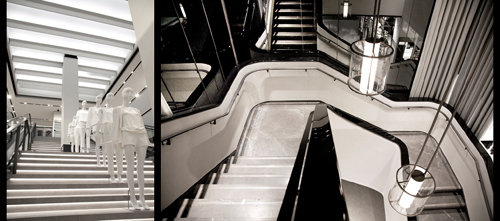 The store joins all the brands of the Inditex Group, like Zara, Massimu Dutti, Uterque, Pull & Bear, etc.
It's a huge investment to fight the adversities of current market. An innovative ideia that puts together fashion, costumers and the environment. We will see if that works.