Balmain's new collection is an absolute must. Very trendy and fresh with so many good pieces and great silhouettes Balmain Fall 2011 presents severals good proposals.
Male's collection is highly wearable and with a autumnal color palette... It´s great for young bohemian men. I just love it...
Women's collection is very shining and glam rock. It's not really a surprise but it is very cool and full of energie. Great metalic color palette.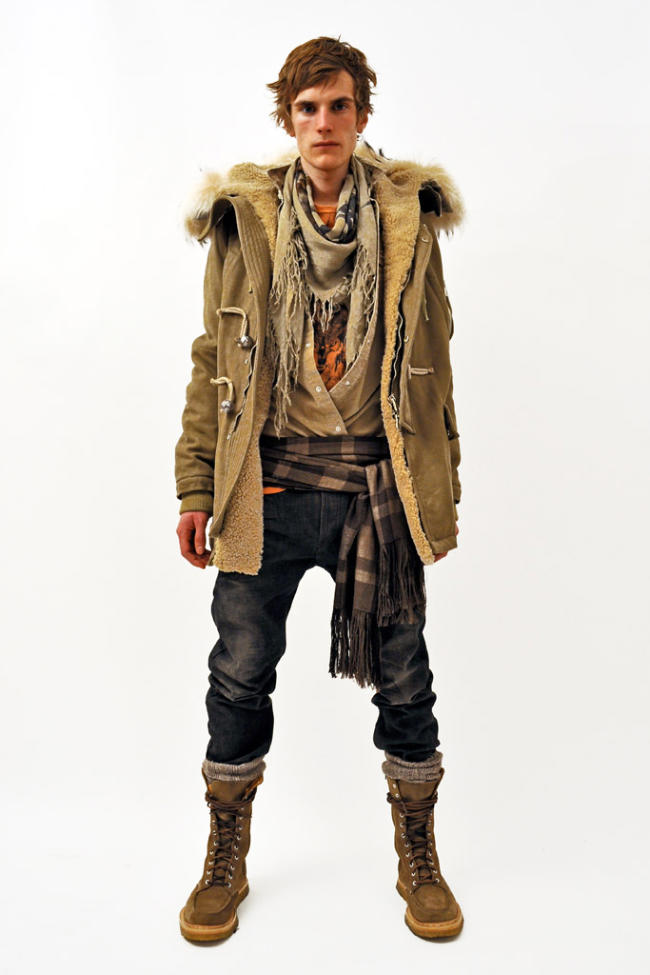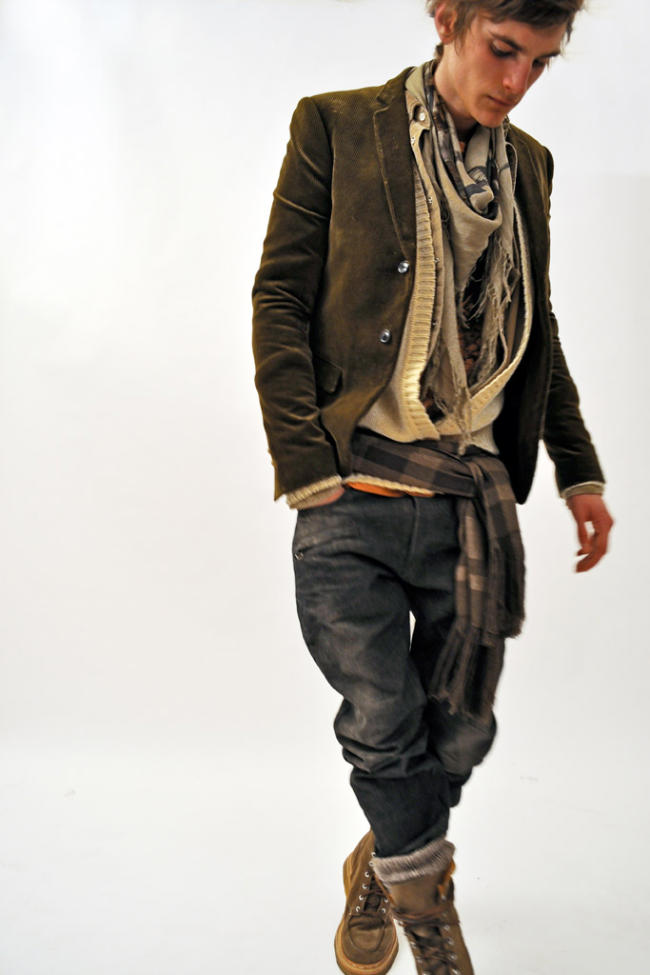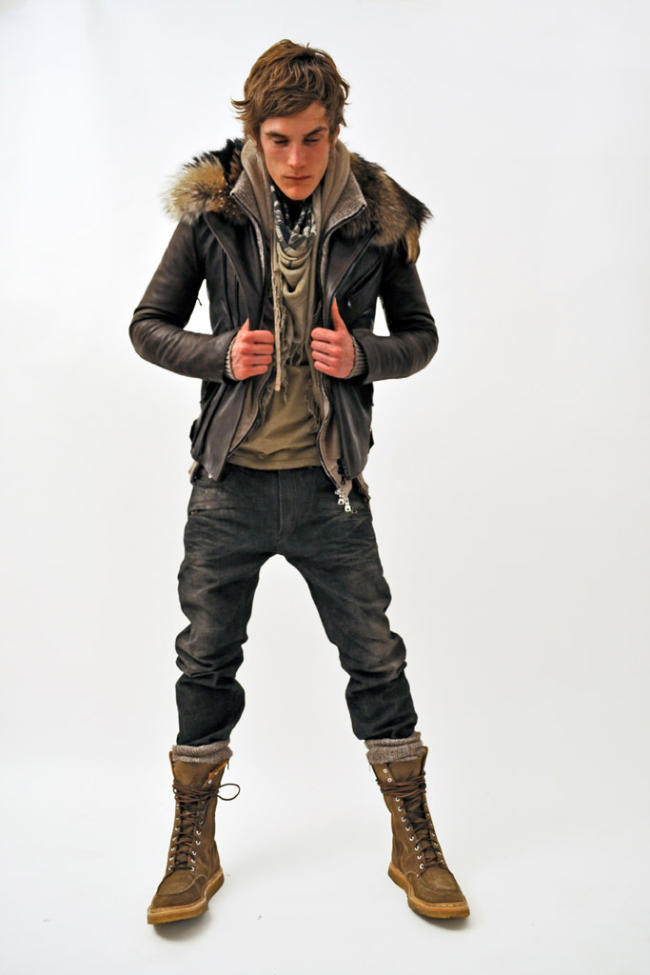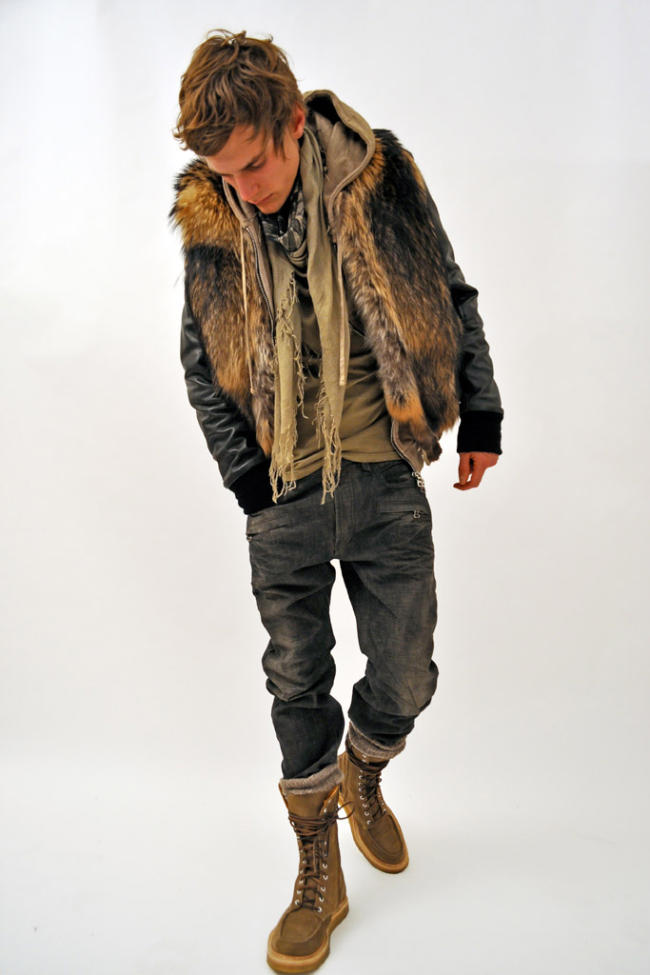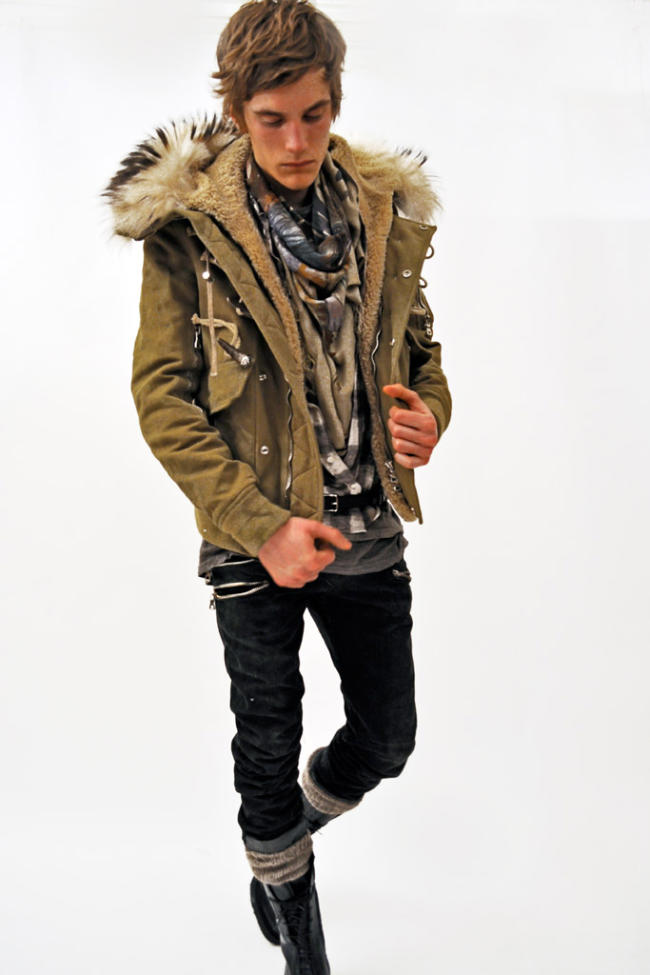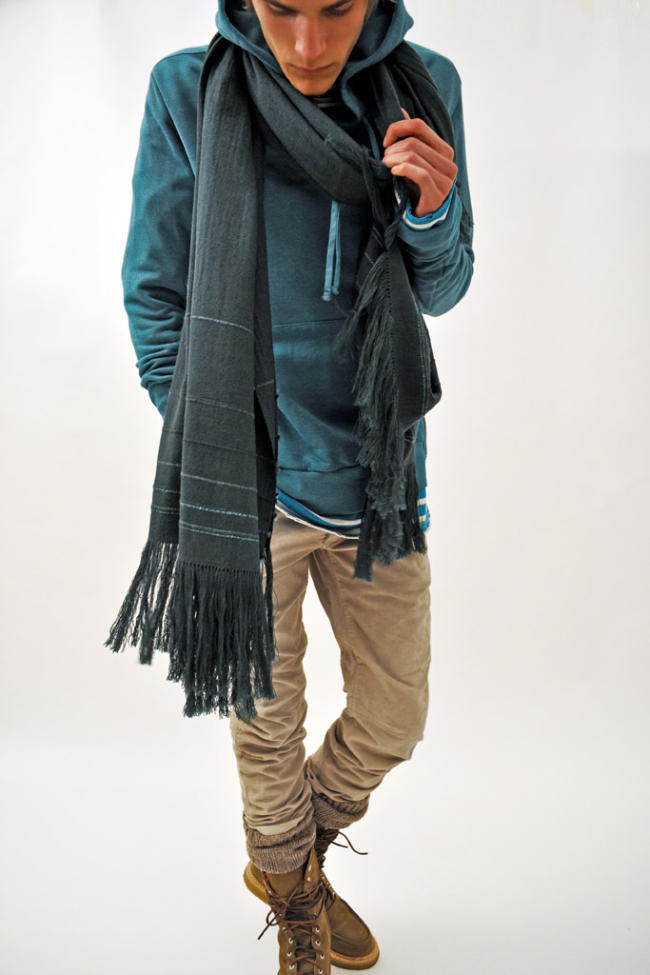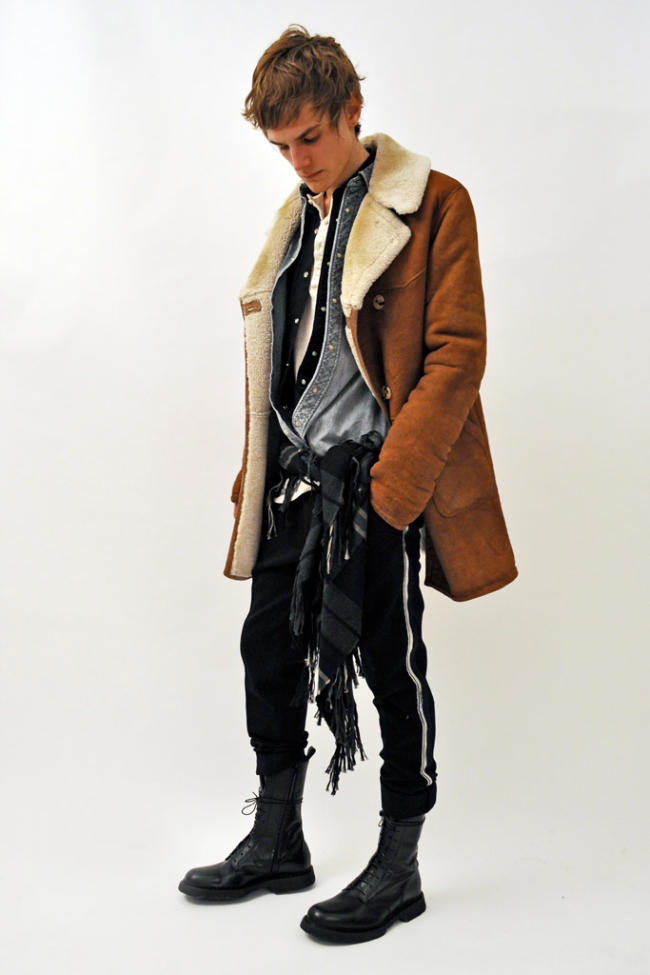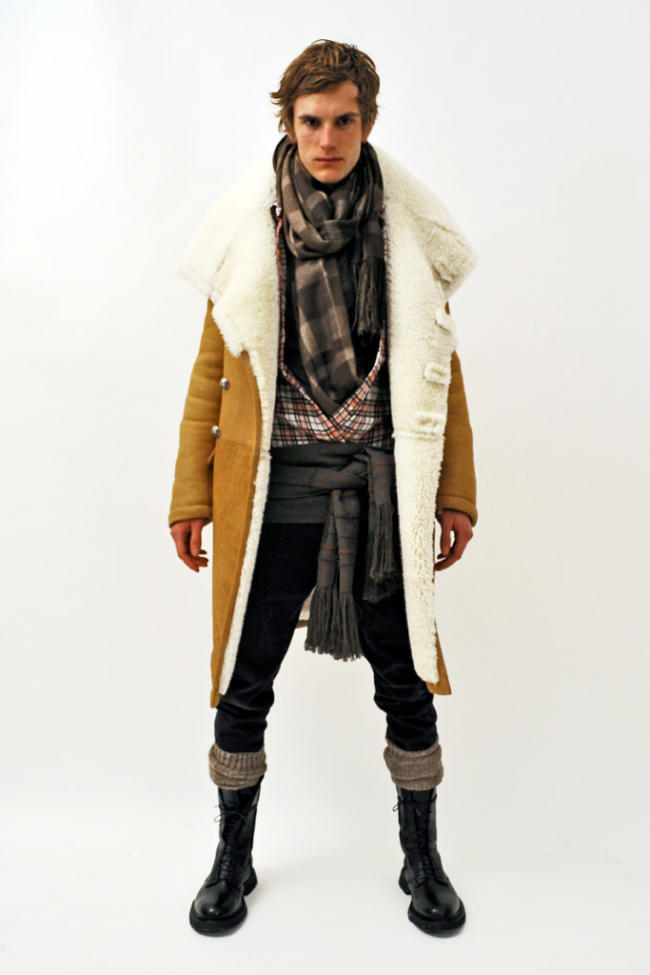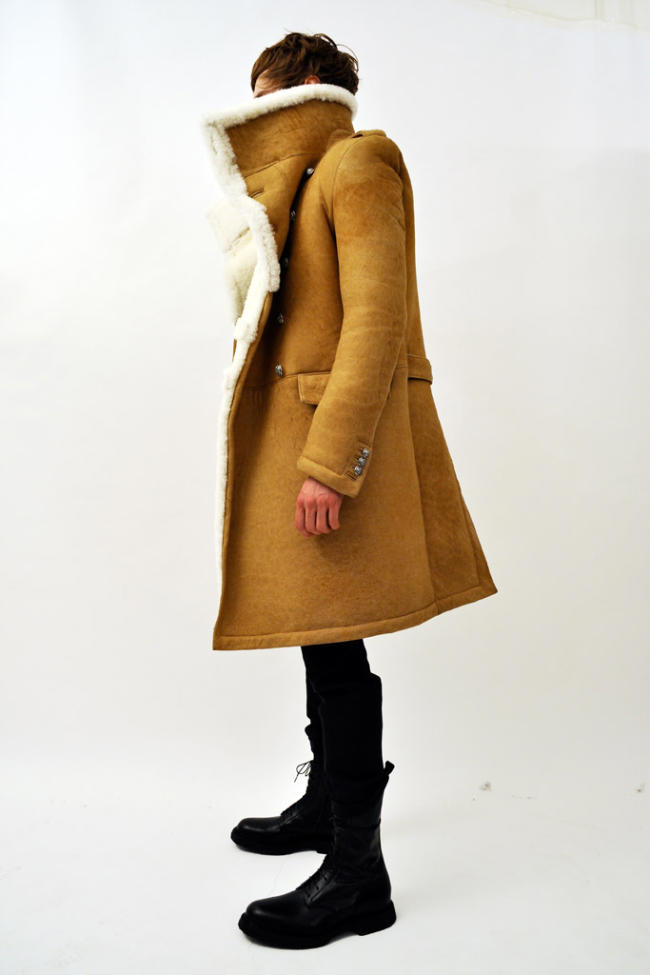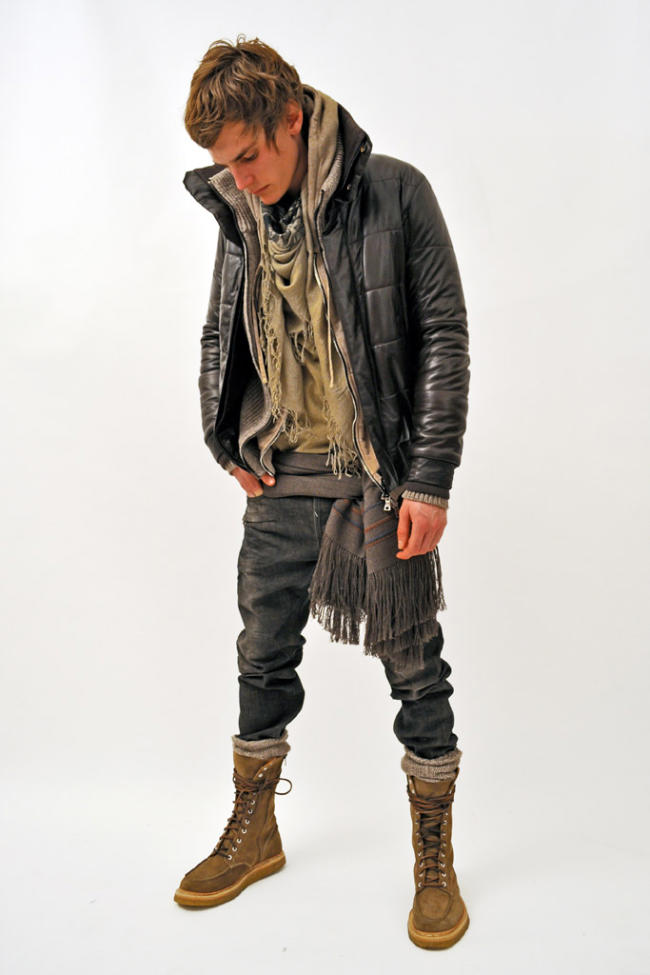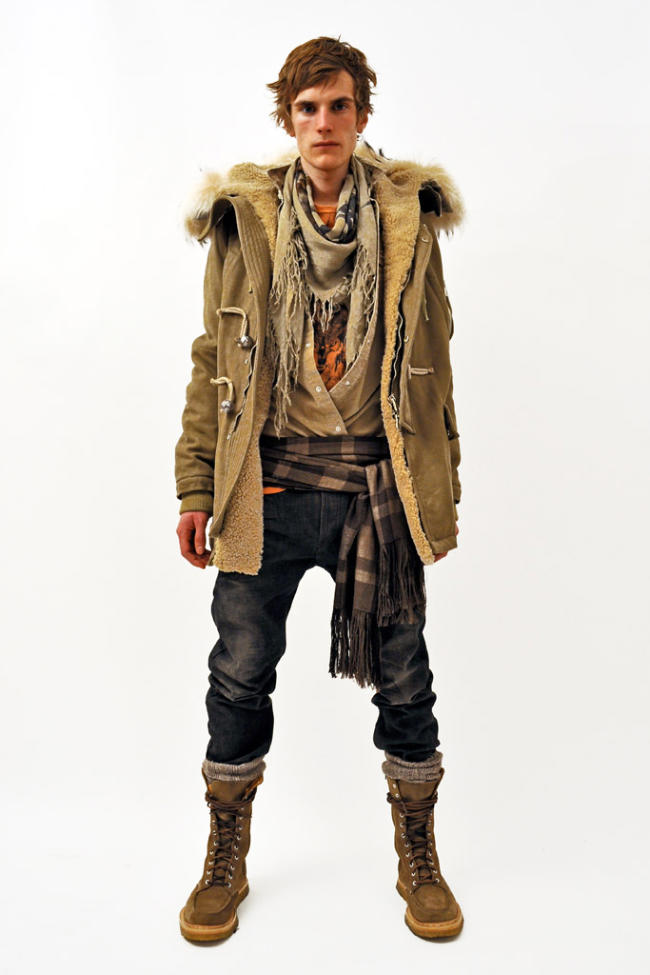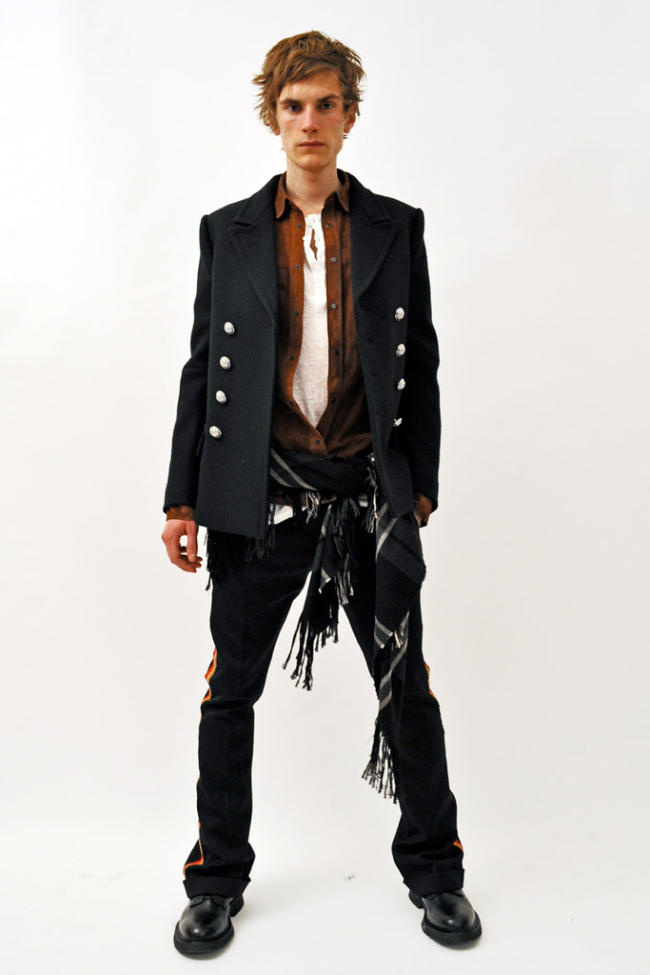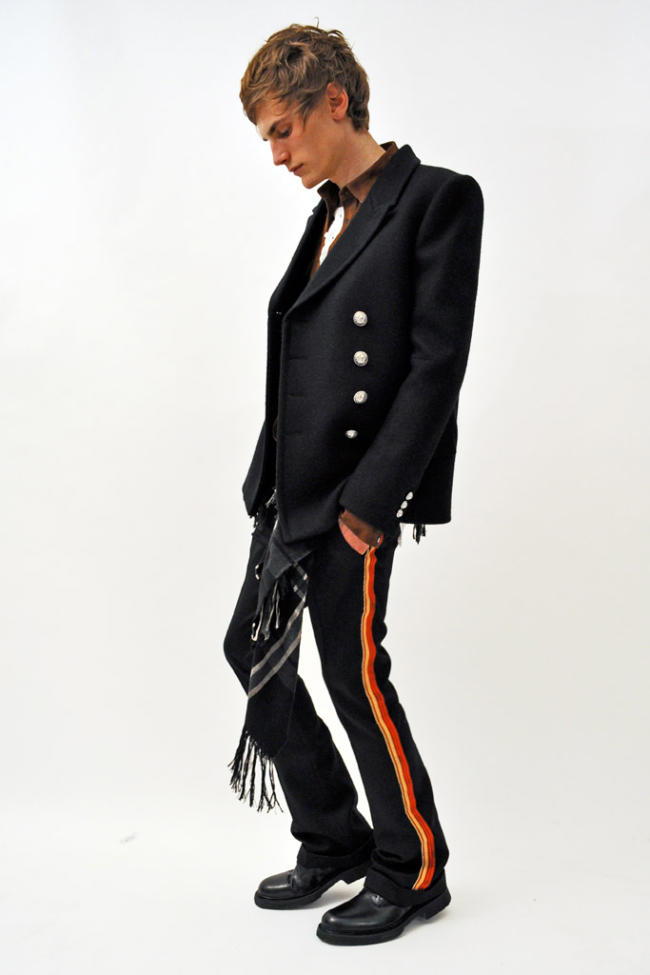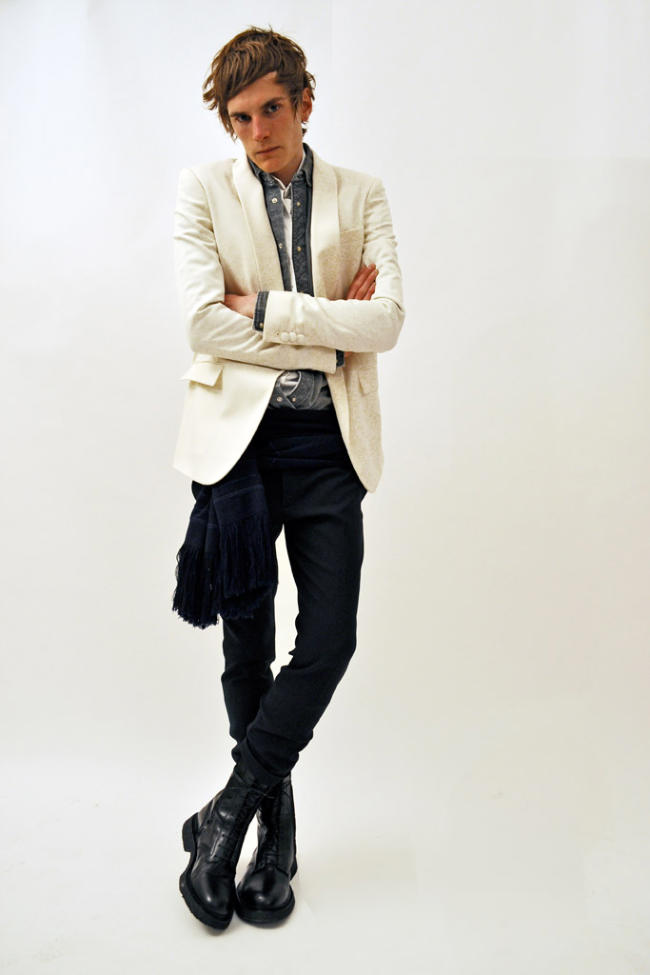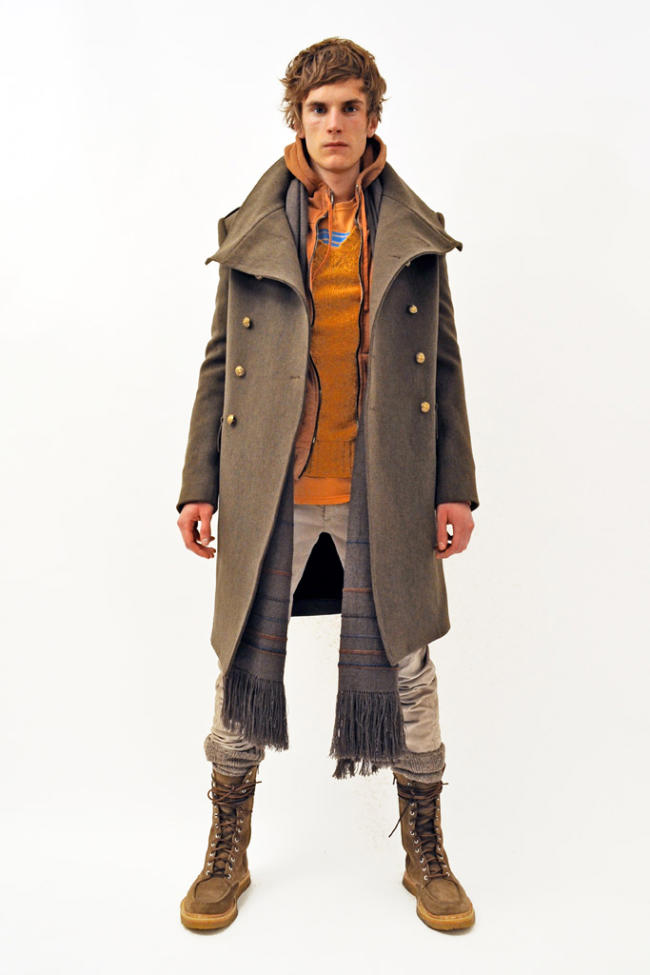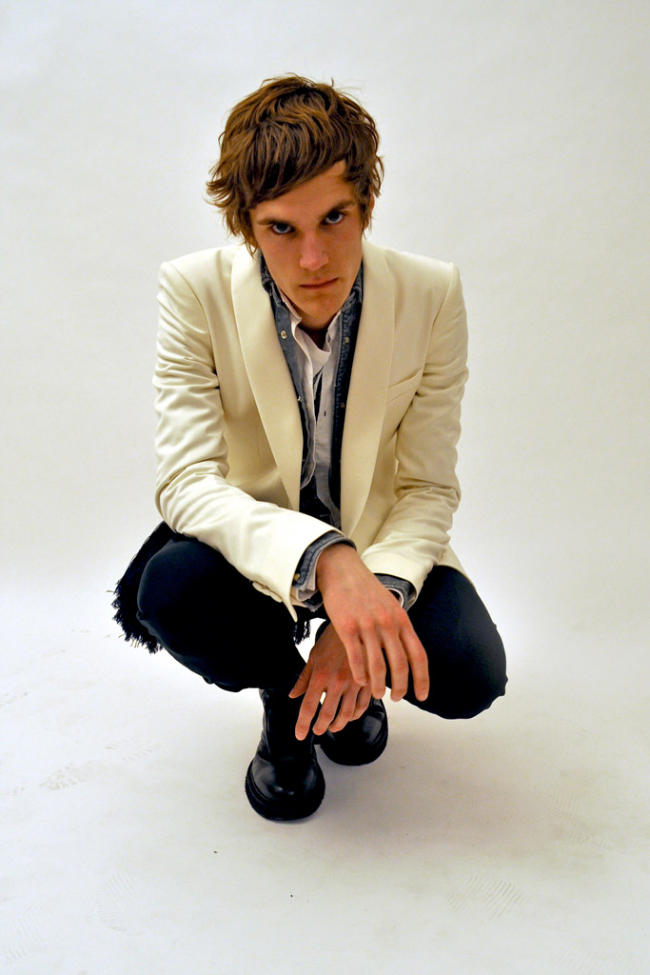 Woman