Today it's time to check the collection of Alexander McQueen for this season. I'm very suspicoius because I just adore the designer and all his legacy.
For man we can see a very elegant and wearable colection. Great pieces that make splendid looks for several occasions. The color palette is neutral but with some unexpected colors that results very well.
Women's proposals are extremely elegants and monocromatic. The color palette is very simple but with strong contrasts and highligths. The looks are absolutely perfects and with marked silhouettes. Special attention to accessories.
Man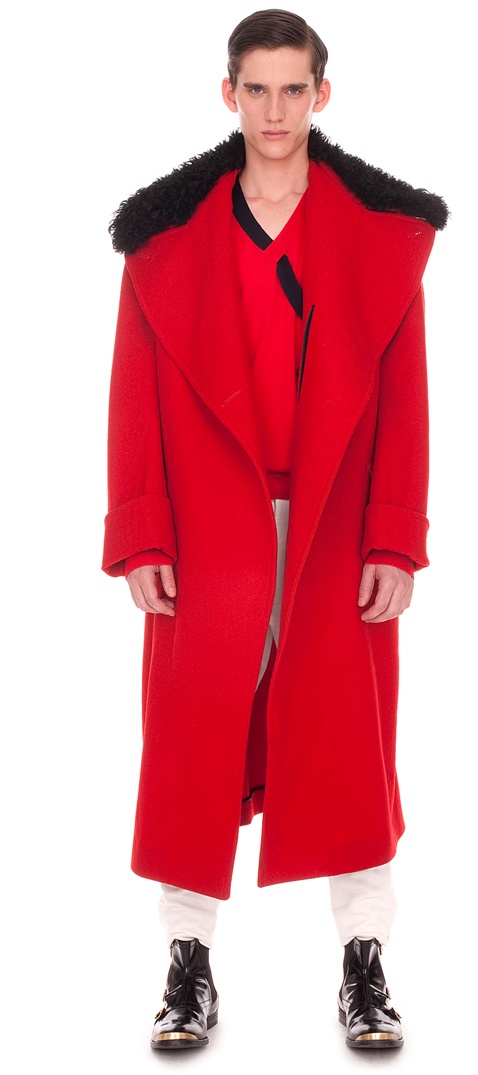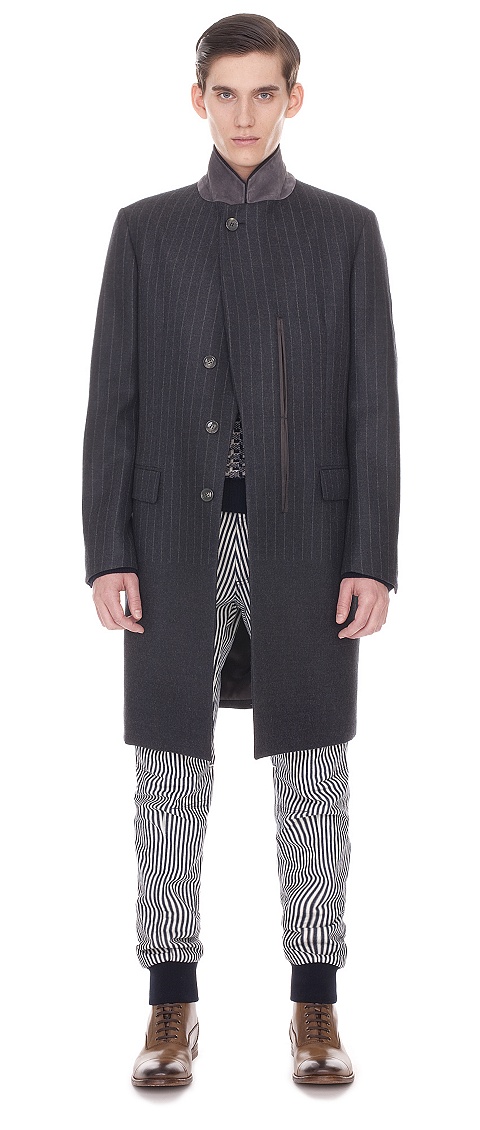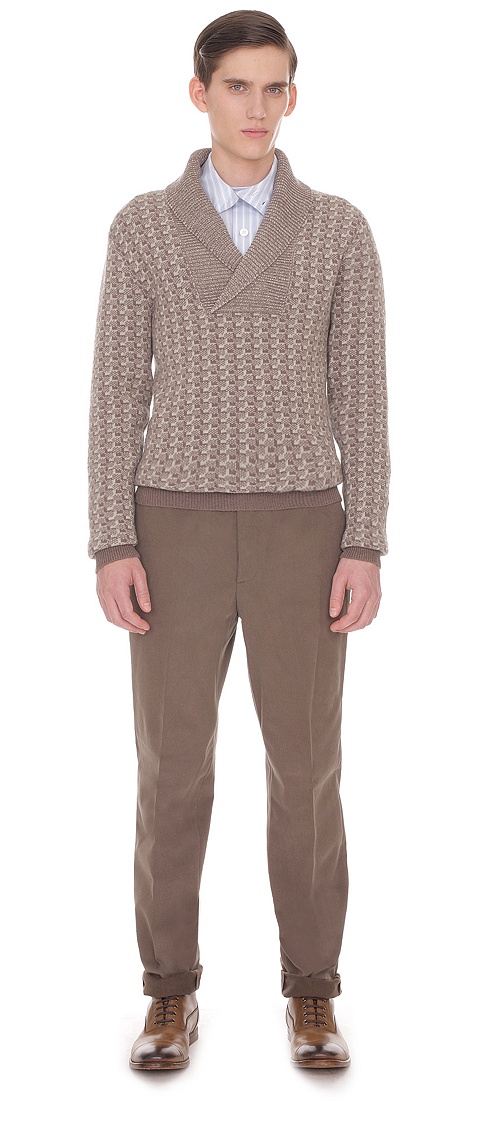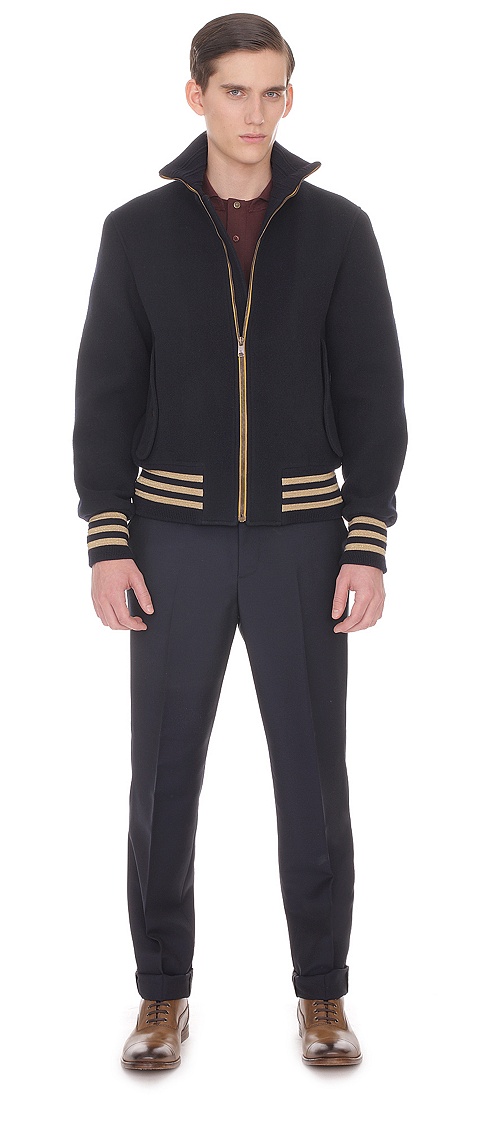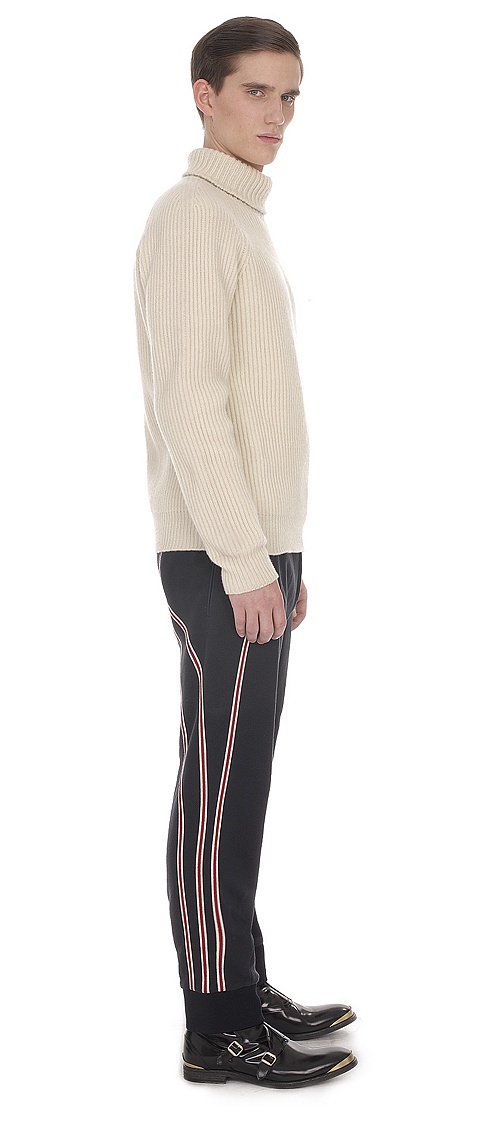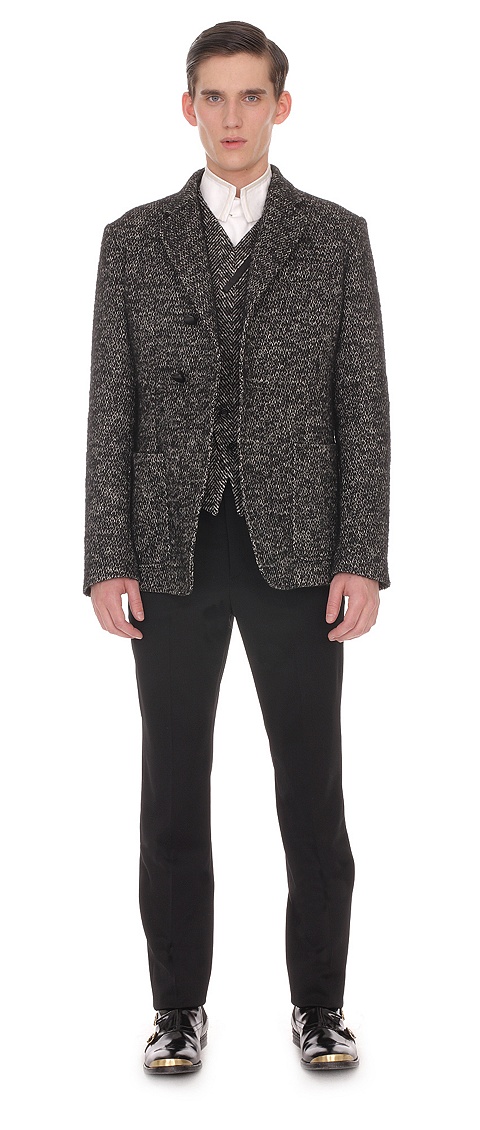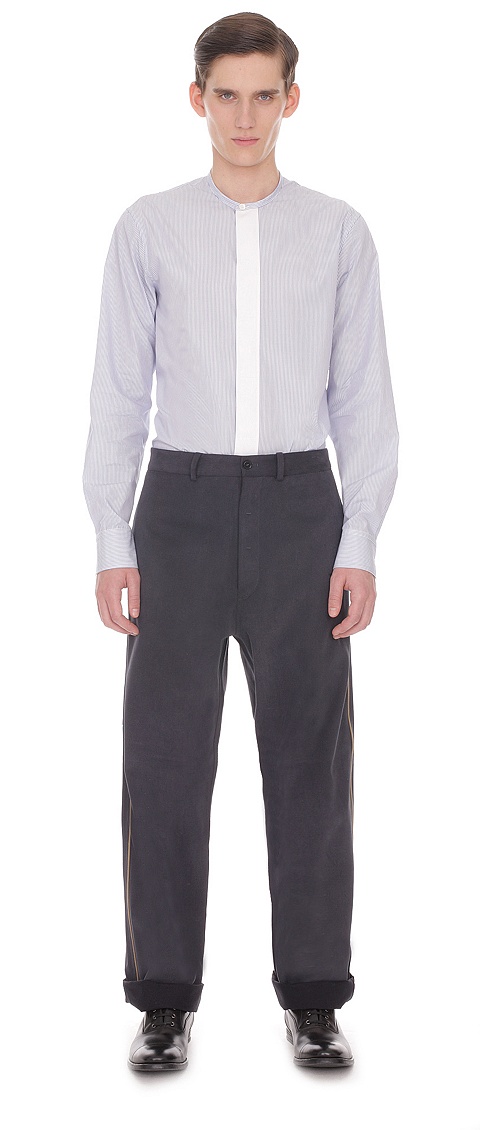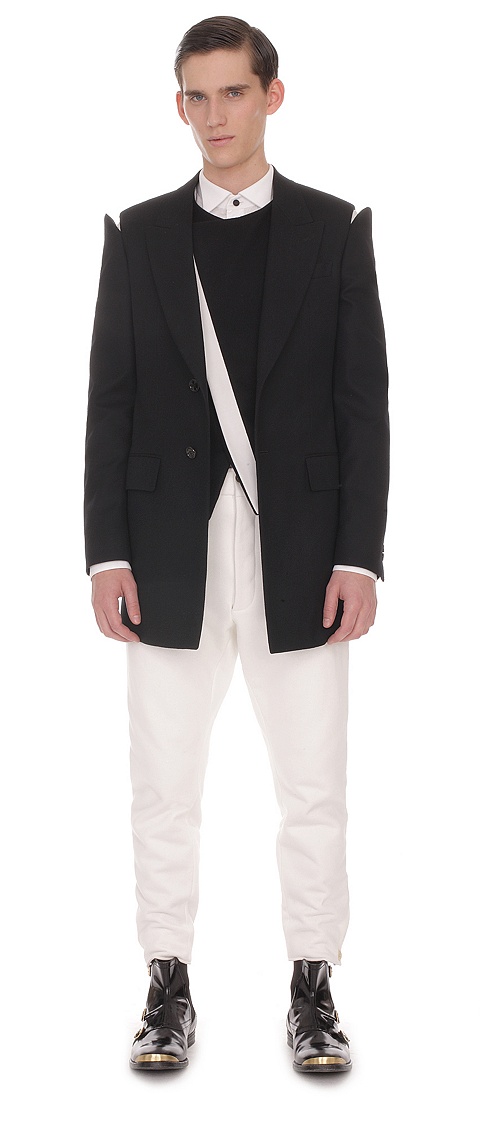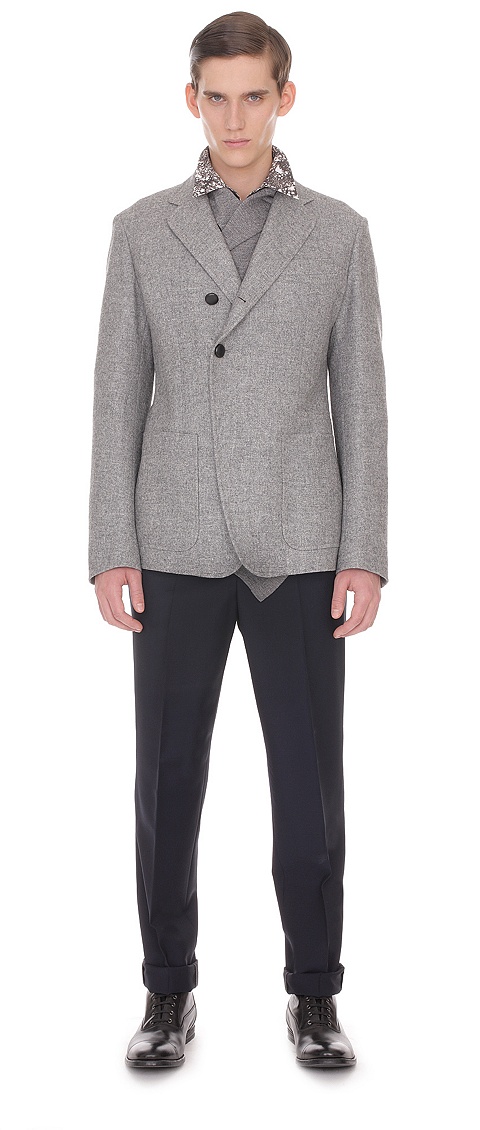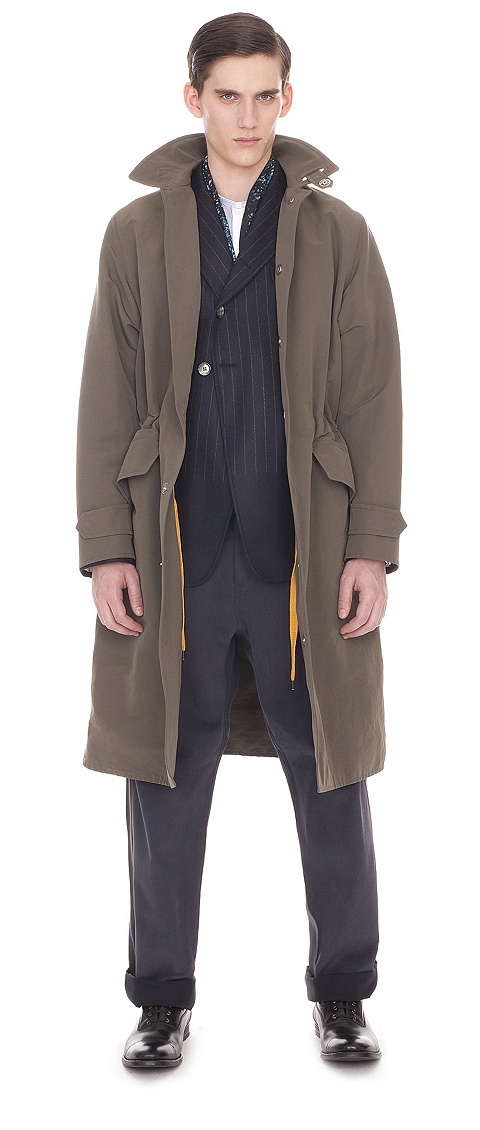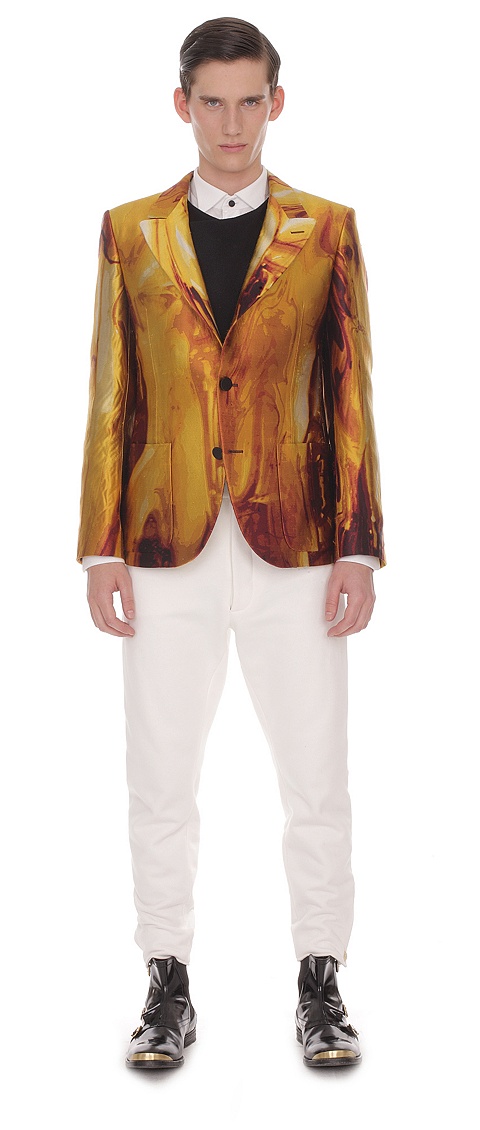 Woman